CYBER CRAFT CO., LTD.
Product line
Wattmeters
H8S CPU boards
Commissioned development
Description of business
In the field of "creating and manufacturing," technology is continually becoming more sophisticated and innovative. Product lifecycles are also becoming shorter, and consequently, manufacturing equipment is continually being updated. In response, Cyber Craft provides total support in order to meet the demands of enterprises in this field, from the planning and development of computer-related devices, to system design, hardware design, software design, trial manufacture, mass production and environmental testing.

The company's area of expertise is measurement and control, and it is able to customize all its products.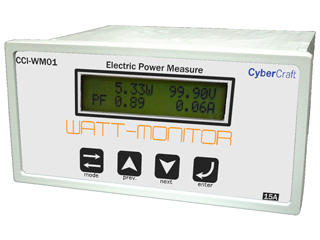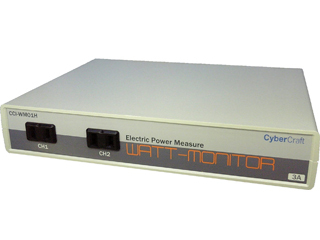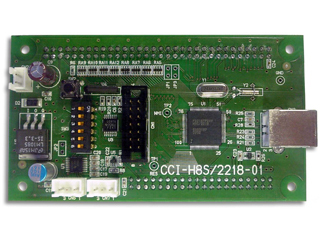 Corporate Profile
Corporate name

CYBER CRAFT CO., LTD.

Person in charge

President

Norihito Ozaki

E-mail

Address

Floor 5 20-33 Matsuyacho, Neyagawa City, Osaka, 572-0086, Japan

President

Norihito Ozaki

Founded / Established

1999 / 1999

Phone

+81-72-802-5220

Fax

+81-72-802-5221

Company URL

Japanese (http://www.cycraft.co.jp/)

English (http://www.cycraft.co.jp/en/index.html)

Capital

10,000,000 yen

Major account

Manufacturers of measuring instruments and controllers

Overseas facility

-