KENTECH INC.
Product line
Fine Coating
an ultra-hard ceramic film
NFC Treatment Plasma diffusion coating
Description of business
Kentech provides optimal solutions for strengthening all kinds of surfaces using vacuum, heat treatment and surface treatment technologies. They are dedicated to continuing their work as a pioneer in the field of coating technologies and surface treatment development, providing optimal solutions to customers.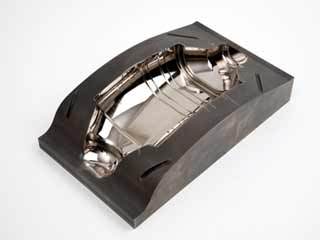 Corporate Profile
Corporate name

KENTECH INC.

Address

1-5 Shindenkita-mach, Daito City, Osaka, 574-0052, Japan

President

Kenichi Kawabata

Established

1999

Phone

+81-72-874-6662

Fax

+81-72-875-2705

Company URL

Capital

3,000,000 yen